We are here to help you.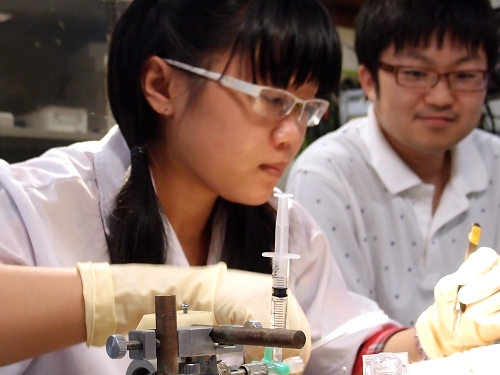 About the International Office
International Offices Services
International Office services are as follows:
1 Providing administractive documents in English
2 Assisting students and researchers to go abroad
3 Promoting activities to reach agreements with other institutions

Address
International Office of the Faculty of Medicine,
University of Tsukuba,
1-1-1 Tennodai,
Tsukuba,
Ibaraki,
305-8577 Japan

Contact
Tel: 029-853-5860
mail: med.office@md.tsukuba.ac.jp
International Lounge
There is lounge space in our office for international student.
PCs with WiFi network available.


Here is a pamphlet introducing the Research Supervisors of Biomedical Sciences and Clinical Science.
Click to download here.



Biomedical Science
Clinical Science (under construction)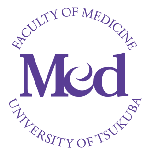 The Faculty of Medicine, University of Tsukuba uses its "Med" logo as our official logo.

In the design, "Med"s "e" represents the "universe" and "embryo": there is another logo which uses only "e".

Please feel free to use this logo.

If you are not affiliated to the university, please inform us via e-mail when you use the logo for official documents, etc.



jpg


png

Please do not change the ratio of length to width or colors when you use them.