Programs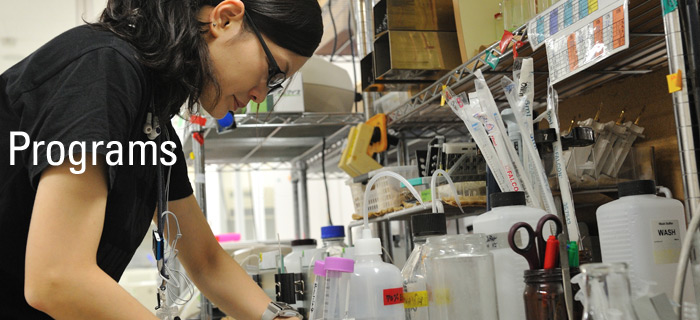 Medical sciences and medical care, with their related fields of science and technology, have made remarkable progress lately.
The Doctoral Program in Medical Sciences of University of Tsukuba will cultivate in our scholars a spirit of creativity and cooperation so that they can become innovative and leading biomedical researchers and educators.
The International Undergraduate–Education Program for Medical Scientists is offered to international students by the University of Tsukuba's School of Medical Sciences.