For International Students
The University of Tsukuba, School of Medicine and Medical Science, offers an exciting opportunity for selected international students to obtain their Bachelor's degree in Medical Science. The program is highly research-oriented and emphasizes hands-on training in our state-of-the-art biomedical research laboratories. For this reason, the program requires prospective students to have credits corresponding to approximately 2-years of study in medical or life sciences.
In addition to a broad range of courses covering basic science, social and environmental medicine, students will conduct research in the laboratory and complete a thesis. Areas of research include biochemistry, molecular and cell biology, human genetics, physiology, animal models, anatomy and embryology, pathology, oncology, infection biology, immunology, epidemiology, environmental medicine, and public health (Research fields are listed here). All courses required to complete the graduation requirements are taught in English. However, students may also elect to take classes that are conducted in Japanese.
Qualifications for Application
Candidates applying for this program must have a nationality other than Japanese and have completed or will have completed at least 12 years of primary education and two years of college education in life sciences or the equivalent. The program accepts students from the Fall (September or October) semester.
Conditions for Applications
Applicants are required to submit their academic transcripts and English proficiency exam scores (TOEFL, TOEIC, or IELTS). In principle, an applicant whose first language is English is not required to take the English proficiency exam. Selection will be based on the application documents and interviews.
Curriculum and Required Courses
Up to 62 academic credits can be transferred to satisfy the Bachelor's degree requirements. Students are expected to complete the required and elective courses to complete 124 credits for graduation.
Required courses and credits for graduation are listed here.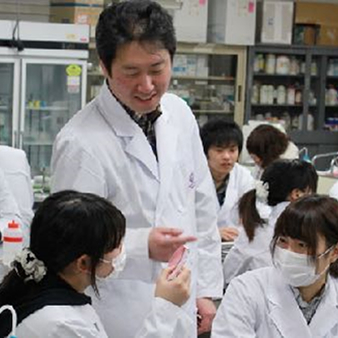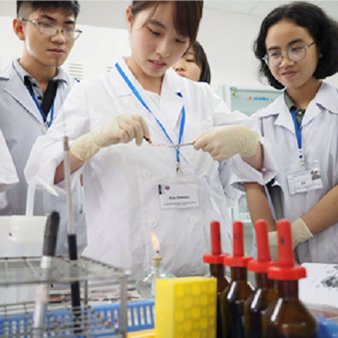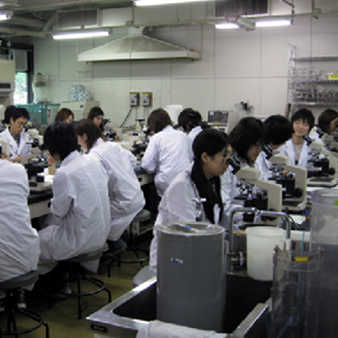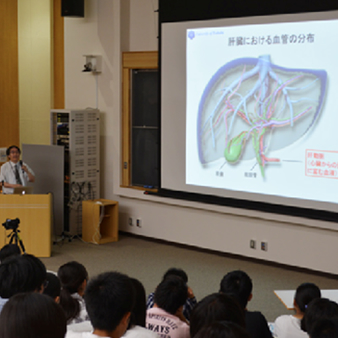 Link to the University website