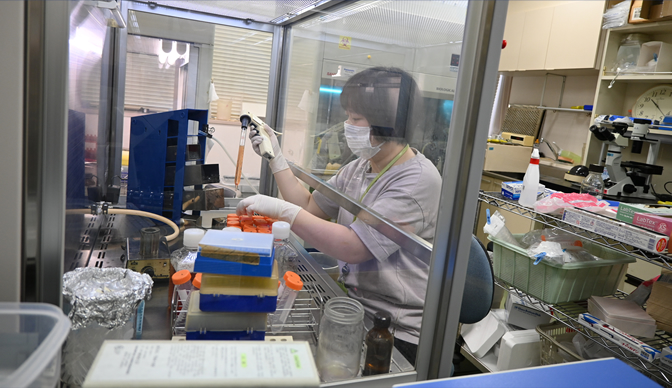 Aims of the Program
Doctoral Program in Medical Sciences aims to understand the fundamental process of life phenomena, including fetal development, birth, growth, aging, senescence, and death, and find better ways to prevent, diagnose, and cure human diseases. The goal is to train researchers and practitioners who could make significant contributions to our society's health and welfare.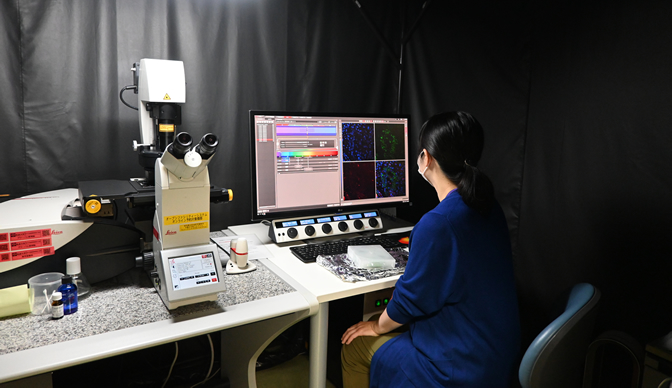 Doctoral Graduate Attributes
The scope of our medical science program includes biomedical, clinical, and public health sciences. Our graduates are expected to carry out original research utilizing cutting-edge techniques acquired from a wide range of medical and life technologies. High-quality research, combined with ethical knowledge and communicative skills, would advance the development of new diagnoses and treatments for diseases.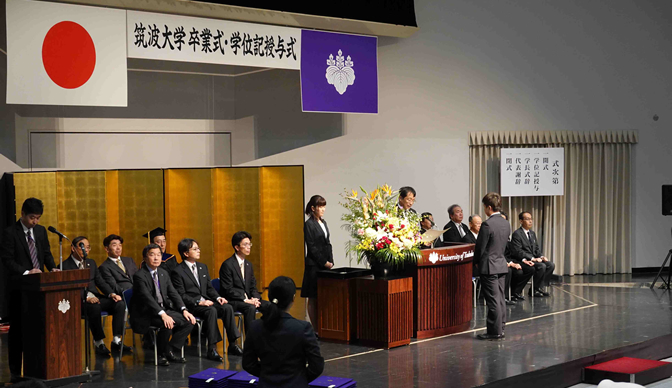 Career after completion
Career prospects include research scientists or faculty members in medical or life-science-related fields in public research institutes or Universities, healthcare specialists, medical professionals, R&D positions in pharmaceutical, food, or cosmetics companies, and public or international health institutes.